The Experts in Automated Military Master Planning
We take pride in our team's ability to achieve exceptional results using the best computer-based tools available today. Count on us to help you improve a master plan for more effective strategies in the army.
In 2007, Rubicon Planning was founded by Edward J. Kirmse and Victoria Kirmse Leslie. Apart from being family-owned and privately held, our company is certified by the Small Business Administration (SBA) as a Woman-Owned Small Business (WOSB).
We were inspired by our father, E. James Kirmse, and his groundbreaking work with the 1980 U.S. Army Corps of Engineers. The project was designed to develop and program the initial suite of automated systems that provided an auditable capability to:
Calculate unit-level real property requirements (FPS, now RPLANS) using

Approved Army Missions
Approved Army Criteria
Authorized Army Personnel
Authorized Army Equipment
Sanctioned Army Algorithms
Calculate Installation-Level Requirements (RPLANS)
Record the Inventory of Army Assets (IFS, Now HQIIS/GFEBS)
Incorporate Stationing Analytics (ASIP)
Document Condition-Based Ratings of Existing Assets (ISR)
Produce the Automated TAB (RPLANS)
It is our corporate intent to continue providing the Army with an analytical and auditable basis. This is to justify the current real property inventory and the requirements for new construction.
Victoria "Vikki" K. Leslie
President and Managing Partner
Vikki Leslie is a founding partner and has been the President and Managing Partner of Rubicon Planning since 2012. Prior to founding Rubicon Planning in 2007, Mrs. Leslie was a Project Manager of the Facility Planning System (FPS) and the Army Criteria Tracking System (ACTS).
Mrs. Leslie has helped develop standards and criteria for many critical facility types in the Army inventory. These include warehouses, vehicle maintenance facilities, aviation maintenance hangars, and general and applied instruction classrooms.
Her 26 years of experience consist of charrettes planning, economic analyses, requirements analyses, special studies, feasibility studies, facilities programming support (DD Forms 1391 and 1354), planning criteria development, and analytical support.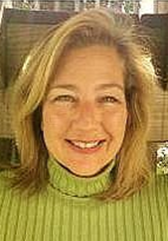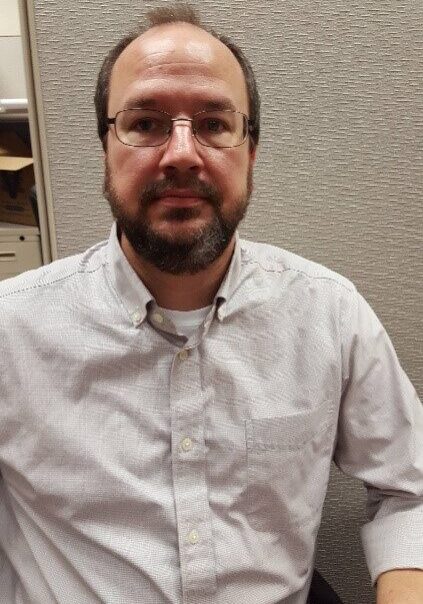 Vice President
Ed Kirmse is a founding partner of Rubicon Planning and has been the Vice President and Director of Operations since 2012. Mr. Kirmse has been providing master planning and data analysis support for more than 28 years.
His experience includes the development of all components of installation Real Property Master Plans (RPMP) and RPLANS support and training throughout the Army as well as requirements analyses, economic analyses, facilities programming support (DD Forms 1391 and 1354), charrettes planning, facility assessments, and utilization surveys.
Our staff is comprised of planners, data analysts, and economic analysts with more than 150 years of combined experience in providing facilities master planning, systems support and training as well as special analyses throughout the Army planning community.
Rubicon Planning's leaders consist of former master planners at installations and headquarters, as well as program and project managers. We have the depth and breadth of experience to meet any challenge.
Headquartered in the beautiful Roanoke Valley of Virginia, Rubicon Planning celebrates the value of community. Our corporate and individual levels of community involvement are choices we are free to make, and we do.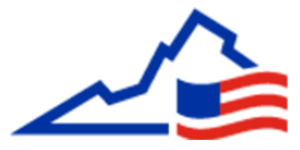 Our Commonwealth has one of the youngest population of veterans and the fastest-growing veteran labor force in the United States. Thousands of new veterans enter Virginia's workforce each year, and that number is projected to rise in the coming years.
While many employers are unaware of the value veterans can bring to their workforce, Rubicon Planning does. The V3 Program not only aims to educate and train companies on why it is a good business decision to recruit, hire, train, and retain veterans, but it also helps those committed companies meet their hiring goals.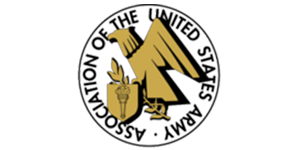 Association of the United States Army – Stonewall Jackson Chapter
We are a community partner and proud supporter of the AUSA Stonewall Jackson Chapter and its efforts to support the JROTC, SROTC, recruits, active military, reserve, guard as well as veteran communities in its 49 county footprints in Virginia and West Virginia.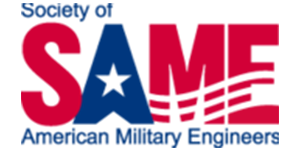 Society of American Military Engineers
We are a sustaining member of the Society of American Military Engineers (SAME). The organization builds leaders and leads collaboration among government and industry to develop multidiscipline solutions to national security infrastructure challenges.
Founded in 1920, the society unites public and private sector individuals and organizations from across the architecture, engineering, construction, environmental and facility management, cybersecurity, project planning, contracting and acquisition, and related disciplines in support of national security.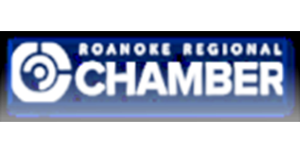 Roanoke Regional Chamber of Commerce
The Roanoke Regional Chamber fosters the growth of our members and our community. This is possible by offering relevant programs and events designed to address business needs, solve business problems, and increase opportunities for members.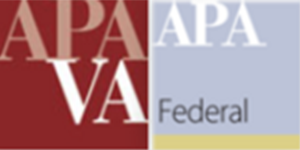 American Planning Association (APA)
– Virginia Chapter
– Federal Planning Division
The Federal Planning Division provides a forum for people involved in the development and implementation of comprehensive planning and land management policies, techniques, and procedures for federal properties located within the United States and overseas.
By focusing on planning and land management, the division's objective is to improve the quality of life for persons who live on, work on, and use federal lands and facilities as well as to protect and enhance the value of federal properties for their designated purposes.
Supporting the United States Army
We are proud to support the US Army Headquarters Element, Active Component Installations and Units as well as the National Guard and Reserve.
We offer competitive compensation with excellent benefits packages.
Our company is always looking for:
Analytical thinkers who can see how different parts of a process fit together and predict how small changes will influence the whole
Problem solvers who enjoy both the challenge of a problem and the feel of a job well done
Detailers who desire to learn, teach, create, and offer more
Individuals with willingness to work independently within a team environment in a creative and collaborative setting
Spreadsheet and data lovers
College graduates
Veterans
Travelers