Turning Master Plans Into
Action Plans
The Industry Experts You Can Trust in Data Analysis and Development
Your Source of Computer-Based Master Planning Solutions
At Rubicon Planning in Roanoke, Virginia, we offer military planning and development services. Our master planning analytics is the single solution to the Army's system automation needs.
We go the extra mile to keep the military's automated system safer and more secure for data storage. With our extensive knowledge in data programming, we are able to deliver accurate, auditable, and actionable computer-based plans.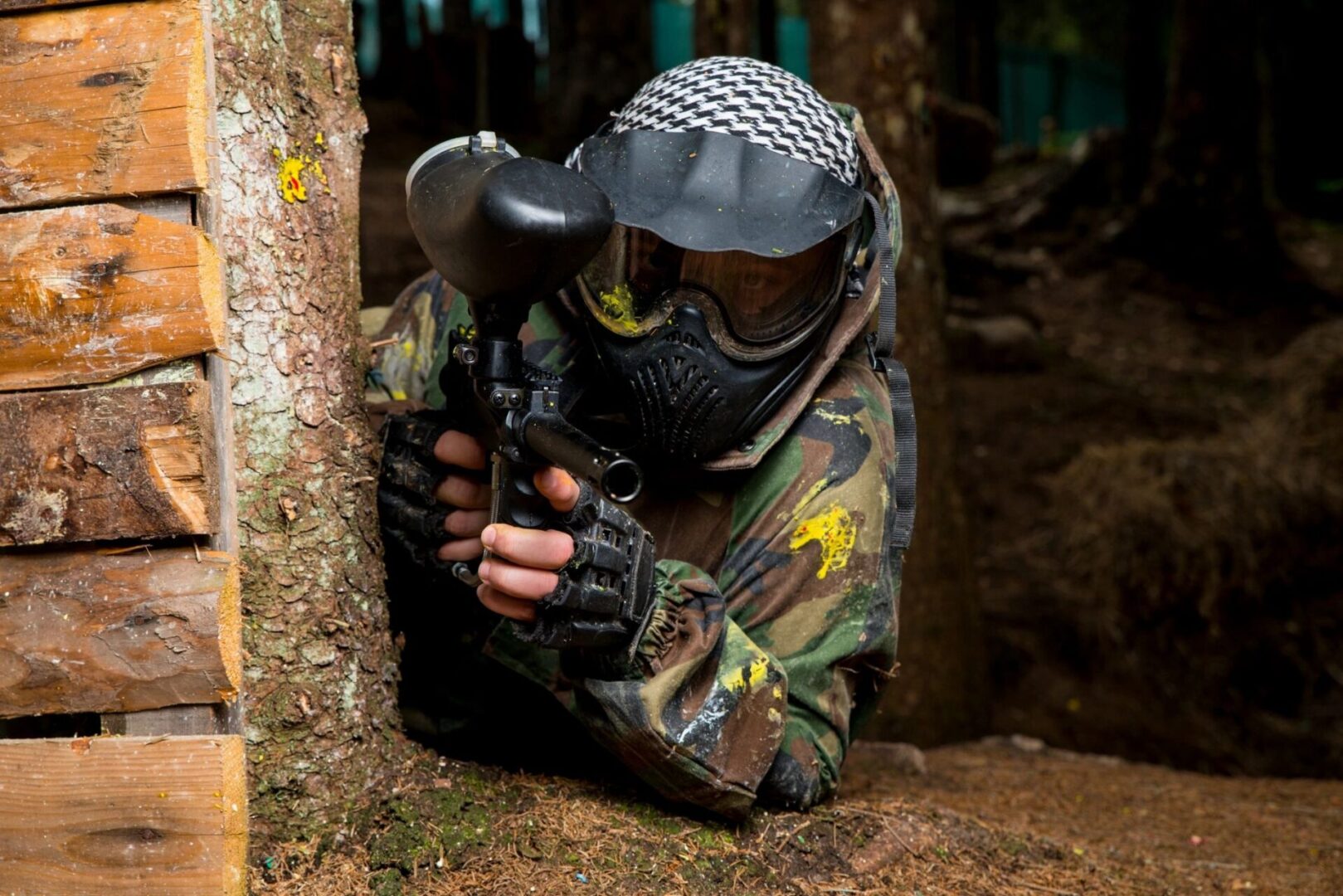 Visioning and Goal Setting
Our team will work closely with you to have a good grasp of your vision. This way, we can help you develop an effective strategy to achieve your goals.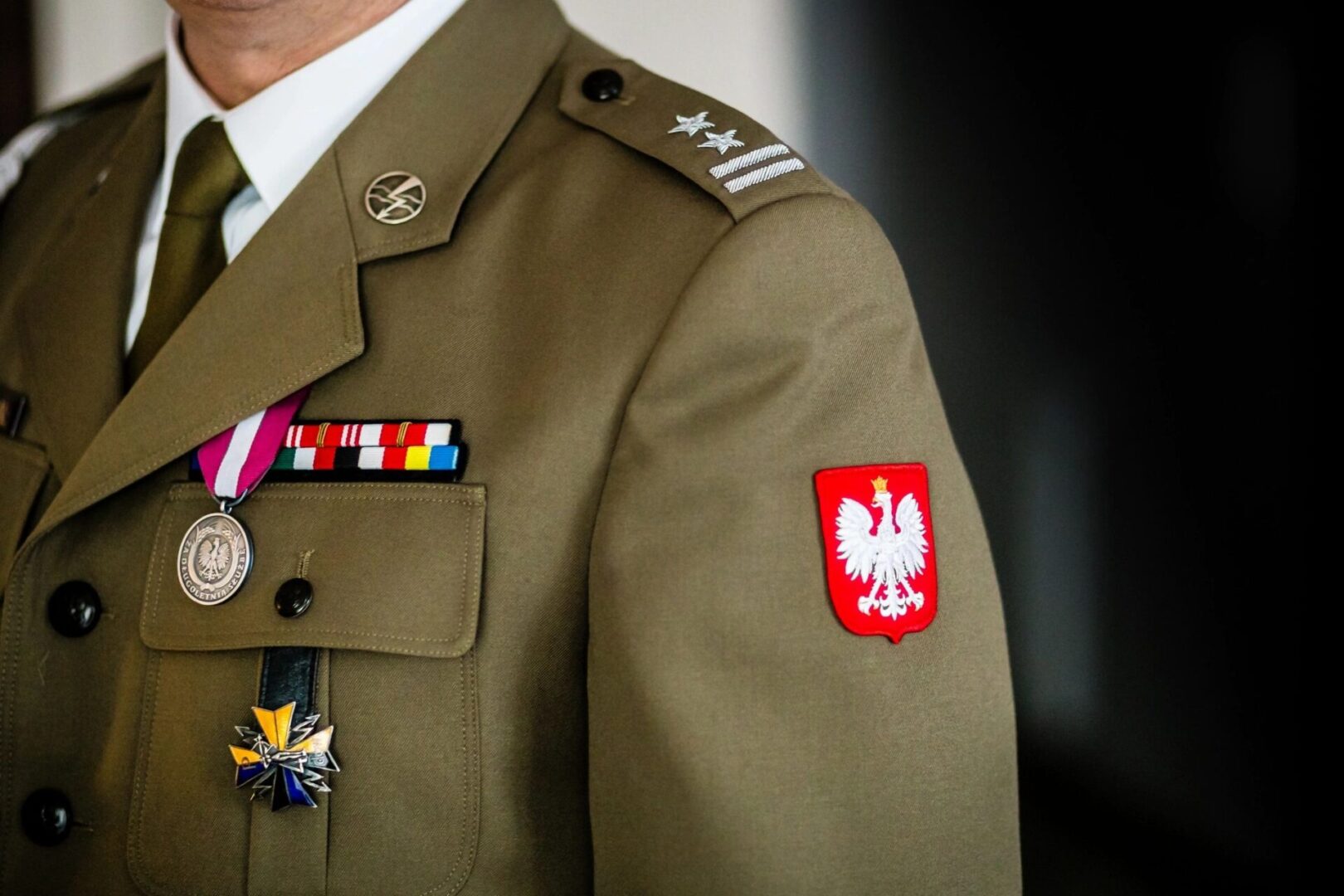 Information Assembly, Assessment,
and Correction
We are qualified to sort and evaluate your system's data for you.
For more precise and reliable results, Rubicon Planning uses a wide variety of proven-effective automated tools such as:
Planning Resource for Infrastructure Development and Evaluation (PRIDE)
Army Range Requirements Model (ARRM)
Army Stationing and Installation Plan (ASIP)
Force Management System (FMSWeb)
Headquarters Installation Information System (HQIIS)
General Fund Enterprise Business System (GFEBS)
Installation Status Report (ISR)
Real Property Planning and Analysis System (RPLANS)
Reach out to us to set up a consultation. You can also contact us for more details about our services. We are looking forward to hearing from you.